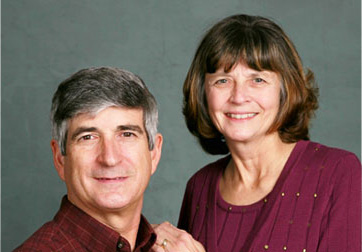 ---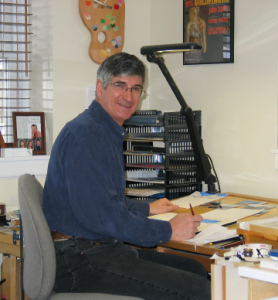 Pennsylvania resident Gary Embich, opened his own business in 2005 and from his home studio paints wildlife, landscapes, flowers and house portraits. He also teaches classes in drawing, watercolor and other art skills.
"When I teach, I like to teach students of all ages how to see the world around them through new eyes. The threat of nearly losing my eyesight due to detached retinas a few years ago, brought about a new sense of urgency to pursue my lifelong dream as a watercolor artist and also rekindled my love of painting."
Gary is a 1968 graduate of The Art Institute of Pittsburgh with a degree in advertising and illustration. He worked with the design group of American Can Company in Easton, PA, served with the U.S. Army in Korea, and resumed his art career at American Can's Dixie Division, eventually becoming a manager in the graphics department of the present day Georgia Pacific Corporation until 2004.
Gary is an official licensee of the U.S. Forest Service with artwork of Smokey Bear.
Gary is a member of the Pocono Arts Council, Pocono Mountains Art Group, Carbon County Art League, and a juried member of the Pennsylvania Watercolor Society.
Gary lives in Saylorsburg with his wife Nancy of 46 years, and three cats – Angel, Anastasia, and Squeaky. They travel all over the country where Nancy does the photography for Gary's paintings.
---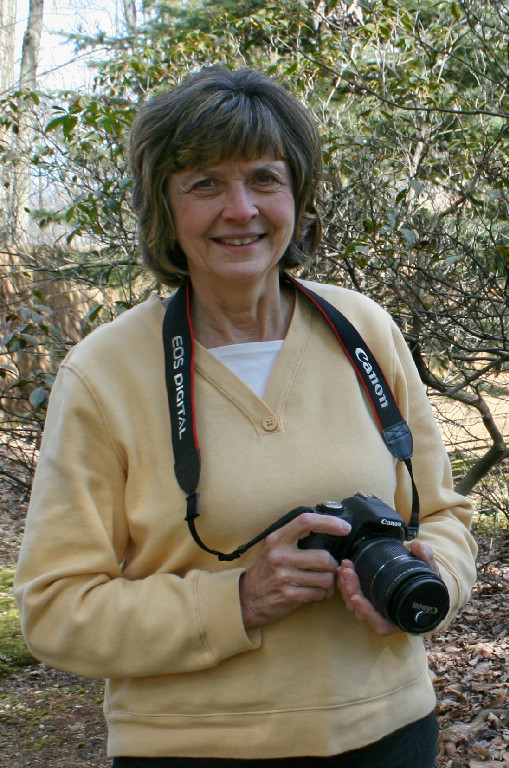 Nancy got her first camera when she was about six years old and has been taking pictures ever since. Several years ago, people suggested that she show her photography along with Gary's art and she began to do art shows. The interest in her photography has grown and it is now on the website for others to enjoy.
"My favorite things to photograph are the things right in my own back yard – birds, deer, sunrises and flowers. The unique thing about my photography is that I do not alter my photographs. I want you to be able to look at a photo and know that if you had been standing beside me, you would have seen what I captured through my lens."
God has a beautiful creation out there and both Gary and Nancy want to share it with you through their painting and photography.